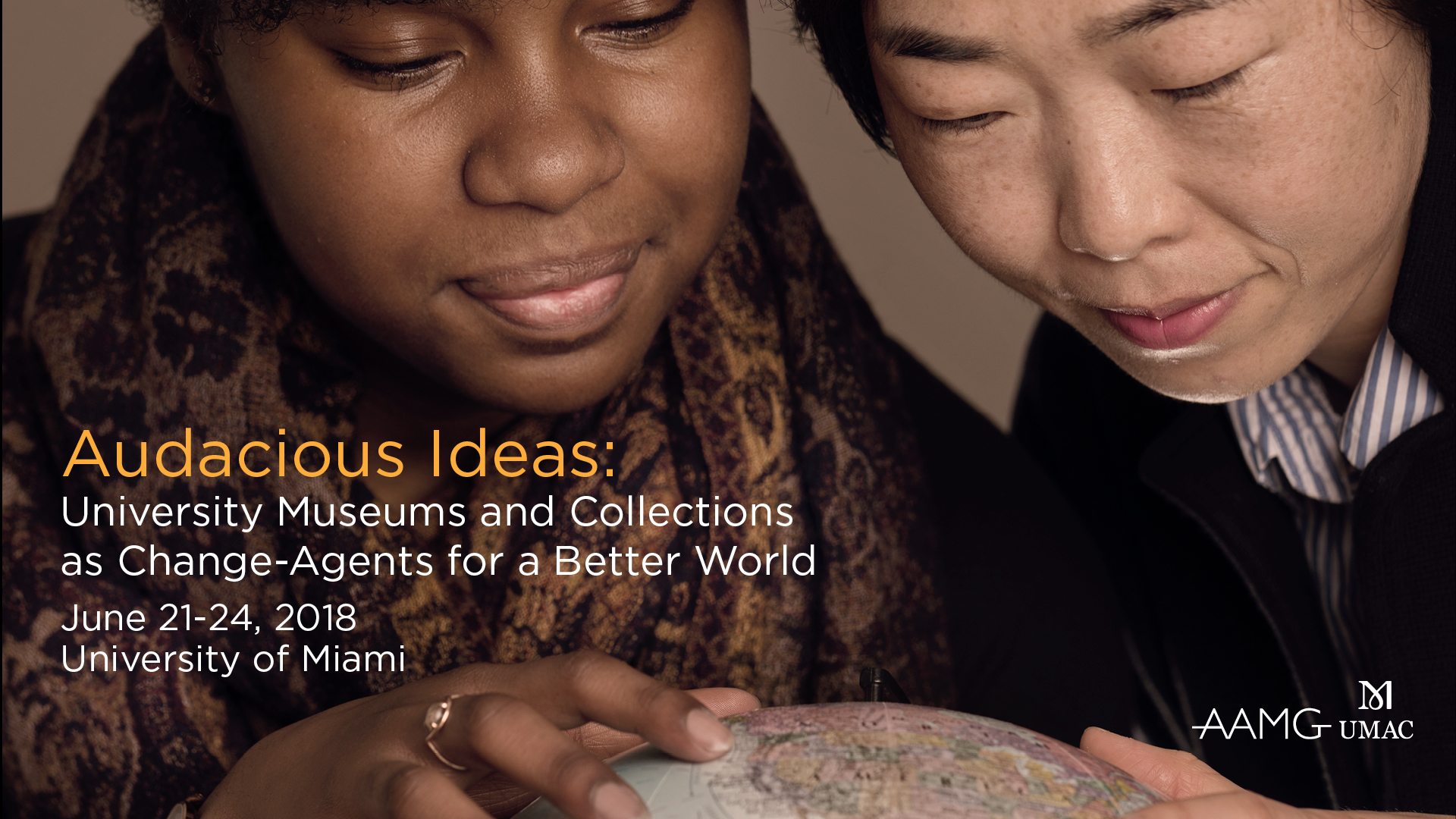 AAMG/ICOM/UMAC Members: You must have a current membership with your respective association to receive the member rate. Current membership will be verified during conference check-in.
Questions about your membership?
AAMG Members: Verify your membership by logging in or by contacting membership@aamg-us.org.
ICOM-UMAC members: Verify your membership by contacting Marcus Granato.
Note: Please use the scroll bar at right to view the entire form.
AAMG/UMAC Early-bird member rate: February 15 – April 15, 2018 (past)


AAMG/UMAC Member rate: April 16 – June 9, 2018

Early-bird AAMG student rate: February 7 – June 9, 2018

On-site registration for all member/non-member levels: June 21 – June 24, 2018
Please contact us directly if you require registration by mail, of if you need assistance with registering.

Powered by Wild Apricot Membership Software