The Work of Art in the Age of Malraux's Museum
Franklin Kelly, Deputy Director and Chief Curator, National Gallery of Art, Washington, D.C., and a Distinguished Affiliate, Department of Art History and Archaeology, University of Maryland, College Park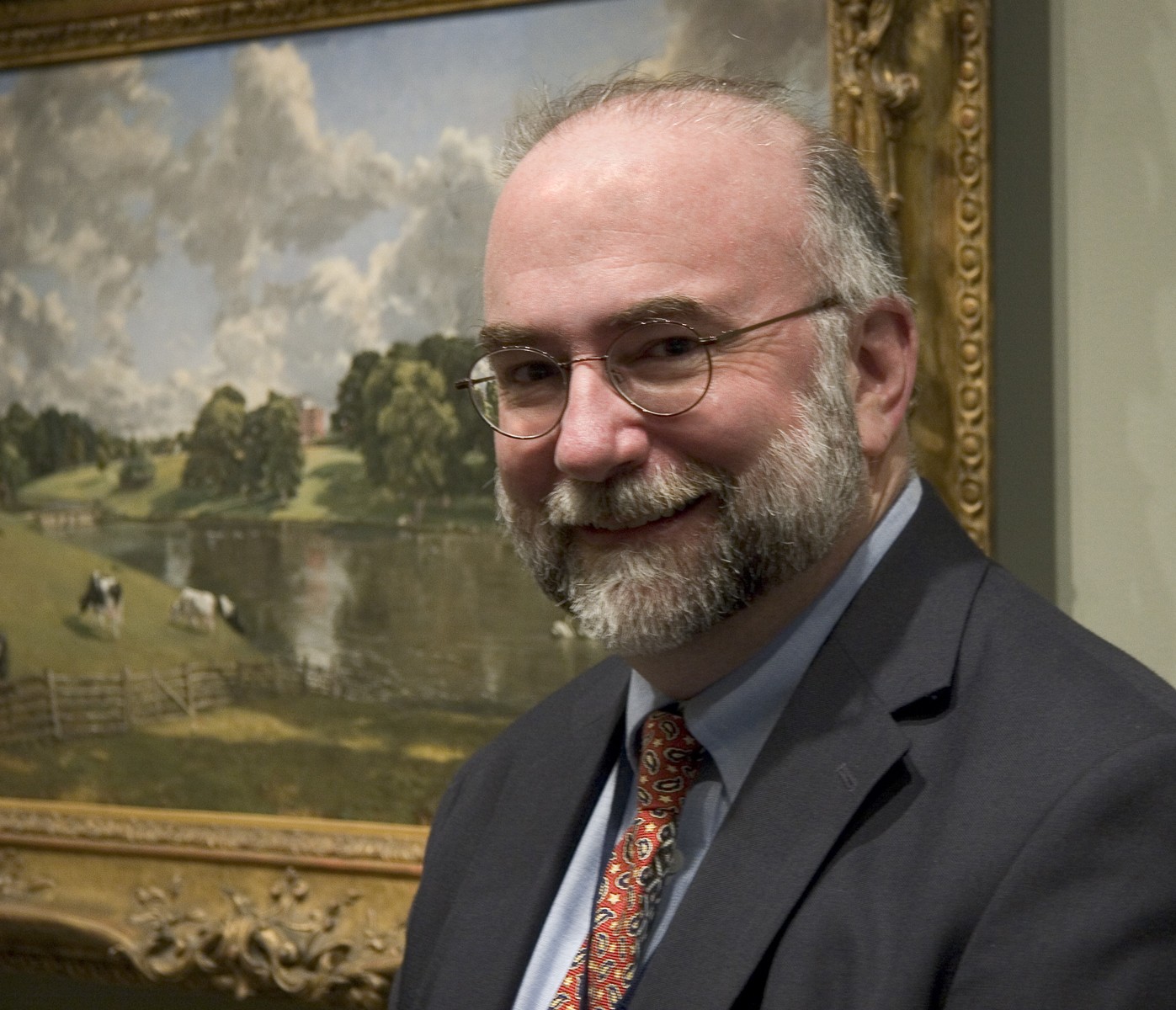 In his The Work of Art in the Age of Mechanical Reproduction (1935), Walter Benjamin famously examined the impact of modern photographic techniques on the nature of art itself. For Benjamin, the aura of an object was devalued by mechanical reproduction and the ubiquity it fostered. Half a generation later, André Malraux took a rather different stance: In "The Museum Without Walls" (the first chapter of The Voices of Silence, which he published between 1947 and 1950), the art theorist argued that the wide availability of printed facsimiles facilitated a kind of ideal art history, in which collections far too vast to fit in any physical museum might be assembled for study. Thus was born the concept of the museum without walls, or, as it is often termed, the "imaginary museum."
Neither Benjamin nor Malraux lived to see the digital age, but it is not hard to imagine that, if they had, they would consider their theories amplified exponentially by new technologies. Today, anyone with interest and an internet connection can access reproductions of objects that are of extremely high quality—indeed, in many cases, extraordinary fidelity stretches the bounds of credulity. Where, then, does that leave museums, which by their very nature are predicated upon the absolute primacy of original works of art and cultural artifacts, the intrinsic uniqueness of which can only be fully grasped through direct experience? Further, how should museums embrace the possibilities of modern reproductions and yet still confirm that they will always, in the end, be simulacra? What strategies might museums develop and employ that would expand the ways direct experience of works of art can inform teaching and learning? And how can we honor our missions while still staying abreast of technological advances and the ever-shifting needs and expectations of our diverse audiences?
Kelly is an art historian specializing in 18th, 19th, and early 20th century American and British paintings.  He has written extensively on and organized exhibitions devoted to a wide range of artists, including Thomas Cole, Frederic Edwin Church, Sanford R. Gifford, John Constable, J.M.W. Turner, Winslow Homer, Thomas Eakins, George Bellows, Edward Hopper, and Jackson Pollock.  Kelly has lectured at museums and universities in America and abroad and has also held curatorial appointments at the Virginia Museum of Fine Arts, the Sterling and Francine Clark Art Institute, the Minneapolis Institute of Arts, and the Corcoran Gallery of Art. He received his undergraduate training at the University of North Carolina, his M.A. from Williams College, and his Ph.D. from the University of Delaware.
***      ***      ***
The Power of Asking…What If?
Paula Gangopadhyay, Deputy Director
Office of Museum Services, at the Institute of Museum and Library Services (IMLS), Washington, D.C.
Paula Gangopadhyay is a respected thought-leader on innovation in education and is the recipient of several state and national awards and recognitions. She was appointed Deputy Director, Office of Museum Services, at the Institute of Museum and Library Services (IMLS), in January 2016. In her current role, she collaborates with IMLS's senior leadership on agency priorities, policies, and partnerships, and provides leadership and direction for the museum grants and special initiatives.
Over her professional career of more than twenty years, Ms. Gangopadyay has worked in small, medium, and large museums and cultural organizations, as well as government, business, and education sectors, where she led systemic change and positive community impact at local, state, and national levels. She was appointed by President Barack Obama to the National Museum and Library Services Board in 2012 and served in that capacity for three years. She received her B.A. and M.A. in history from Indore University; her post-graduate certification in archival, museum, and editing studies from Duquesne University, Pittsburg, PA; and an education policy fellowship from the Institute for Educational Leadership.