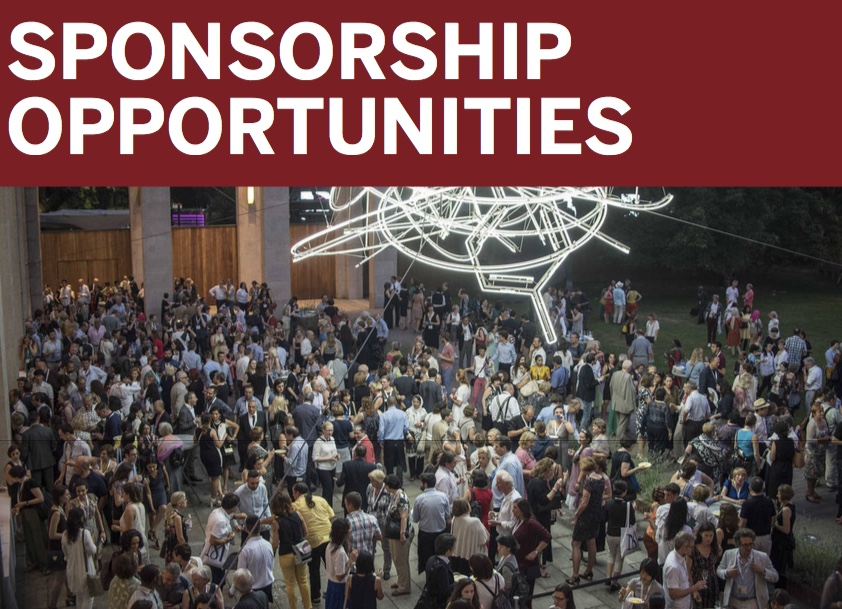 Exciting news from AAMG!
The AAMG-UMAC 2018 Annual Conference, Audacious Ideas: University Museums and Collections as Change-Agents for a Better World, will be held from June 21 through June 24, hosted by the University of Miami's Lowe Museum of Art.
With three full days  of keynotes and sessions plus receptions, workshops, and excursions, the AAMG conference will have many  insightful sessions on topics including professional development (emerging and seasoned professionals); governance, best practices, and administration; curricular connections and new teaching and training models; relevance, diversity and engagement; renovations, new facilities, and more. There will be ample opportunities for the sharing of ideas, networking, and socializing.
AAMG is also offering more sponsorship opportunities than ever before. Most critically, you will have much more time to share your expertise, discuss your creative products and services directly with our members, and get to know dedicated university museum professionals from across the country.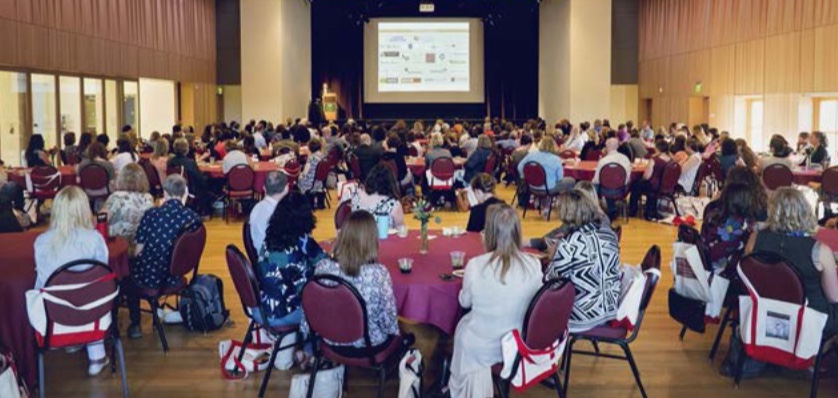 Please take a look at the list of 2018 conference sponsorship opportunities. Through a corporate sponsorship of the 2018  Annual Conference, you are making a statement that you recognize the value and unique mission of academic museums and galleries.
Please do not hesitate to contact me at sponsorships@aamg-us.org or 812-855-1696 if you would like to discuss sponsorship opportunities. And to fully utilize your sponsorship opportunity, we hope you and your staff will plan to attend the annual conference. On behalf of AAMG, I thank you for your consideration.
Sincerely,
Judith Kirk
AAMG Board of Directors, Conference Sponsorships
Assistant Director, Mathers Museum of World Cultures, Indiana University
A special thank you to our Annual Conference sponsors
Sterling Sponsor

Patrons
Sustainers



Supporters



 

Friends