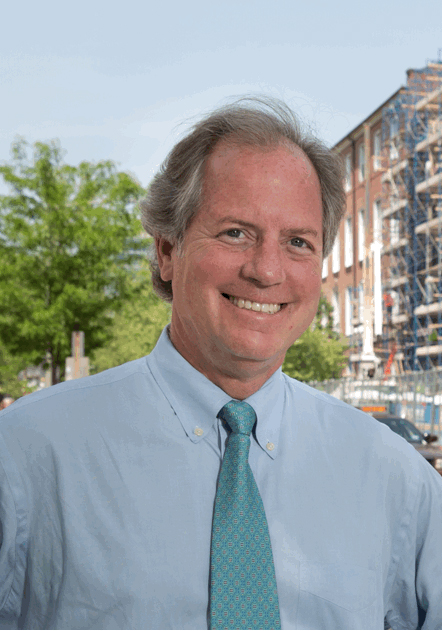 As founding director of a new museum on the campus of George Washington University, John Wetenhall coordinated the merger of Washington DC's Textile Museum with a university known for its outstanding programs in Museum Studies and Museum Education.  The new entity comprises a public museum on GW's main campus and an off-site conservation/collections facility, both dedicated to engaging faculty and students in research and exhibitions.
Dr. Wetenhall earned his B.A. at Dartmouth College, M.A. in the History of Art at Williams College, M.A. and Ph.D. at Stanford University, and his M.B.A. at Vanderbilt University.
For nine years, Wetenhall served as Executive Director of The John and Mable Ringling Museum of Art in Sarasota, Florida, leading a $150 million capital and endowment program.  He previously participated in major renovations at the Cheekwood Museum of Art in Nashville and the Birmingham Museum of Art.  Wetenhall also served as President of the Carnegie Museums of Pittsburgh and as Interim Director of The Miami Art Museum (now Perez).  As an art historian, his scholarship has focused on modern monuments of the 19th and 20th centuries; he has taught at the University of Minnesota, Santa Clara University, Stanford, Florida State and George Washington.
Dr. Wetenhall serves on the boards of the American Alliance of Museums (AAM), the U.S. National Committee of the International Council of Museums (ICOM-US), and the Association of Academic Museums and Galleries (AAMG).  He has received the Museum Service Award from the Southeastern Museums Conference (SEMC) and the Florida Association of Museums' (FAM) Lifetime Achievement Award.