To better serve our diverse membership we have invested in a fully integrated conference software platform and made changes to the annual conference registration fee structure. Instead of a flat rate based on membership, and to be responsive to DEAI goals and COVID-19 realities, we are now in our second year of instituting a tiered salary-based system. This change maintains lower priced registration for AAMG members who may be part time, furloughed, or emerging museum professionals, while instituting incrementally higher registration tiers for those with full time employment.
AAMG is also offering a Professional Assistance Fund option again this year for approved applicants to attend the conference for free. Primary consideration will be given to members that are students and/or emerging professionals, but all interested are encouraged to apply. We will once again invite our family of academic museum members and supporters to help build the capacity of the Professional Assistance Fund to respond to increased demand.
Note: Current paid membership in AAMG is required to be eligible for this opportunity.
Please note the deadline for consideration under this funding opportunity was
Sunday, May 15, 11:59pm
Applications are now closed. If you submitted to this fund, but have not heard back as of Monday, May 16th, please reach out to aacademicmg[at]gmail[dot]com.
These applications will be reviewed on a bi-weekly basis and all applicants will receive a notification along with applicable conference registration information once reviewed. If you have any questions, please reach out to aacademicmg[at]gmail[dot]com.
*Thank you to the AAMG 2 Cents Club and the continued support of current and former AAMG Board Members who have helped to make this year's conference registration rates as low as possible.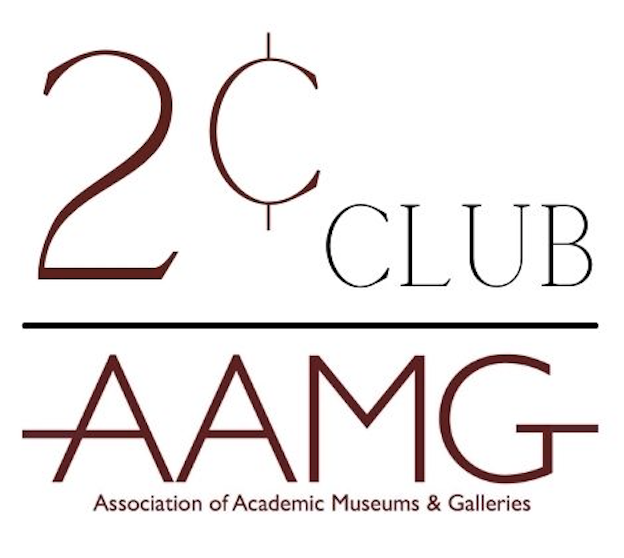 Support the Professional Assistance Fund – Support your Colleagues
All conference attendees registering at any level will have the option to contribute to the Professional Assistance Fund in addition to their registration fee. This fund will support your colleagues who cannot pay the full amount this year. Remaining funds will roll over to 2023.