AAMG Virtual Convening: Creative Collaborations
Monday, October 2, 10:15 – 6:45 EST
AAMG is hosting a first-ever one-day virtual convening — a fall "mini-conference" — to augment AAMG's annual conference and expand the array of professional development offerings. Presentations and discussions will focus on creative collaborations that inspire us to focus on building trust, service, and greater participation with our students, campus, and diverse communities.
8 Sessions – 2 Workshops – 1 Keynote
We can't wait to see you online!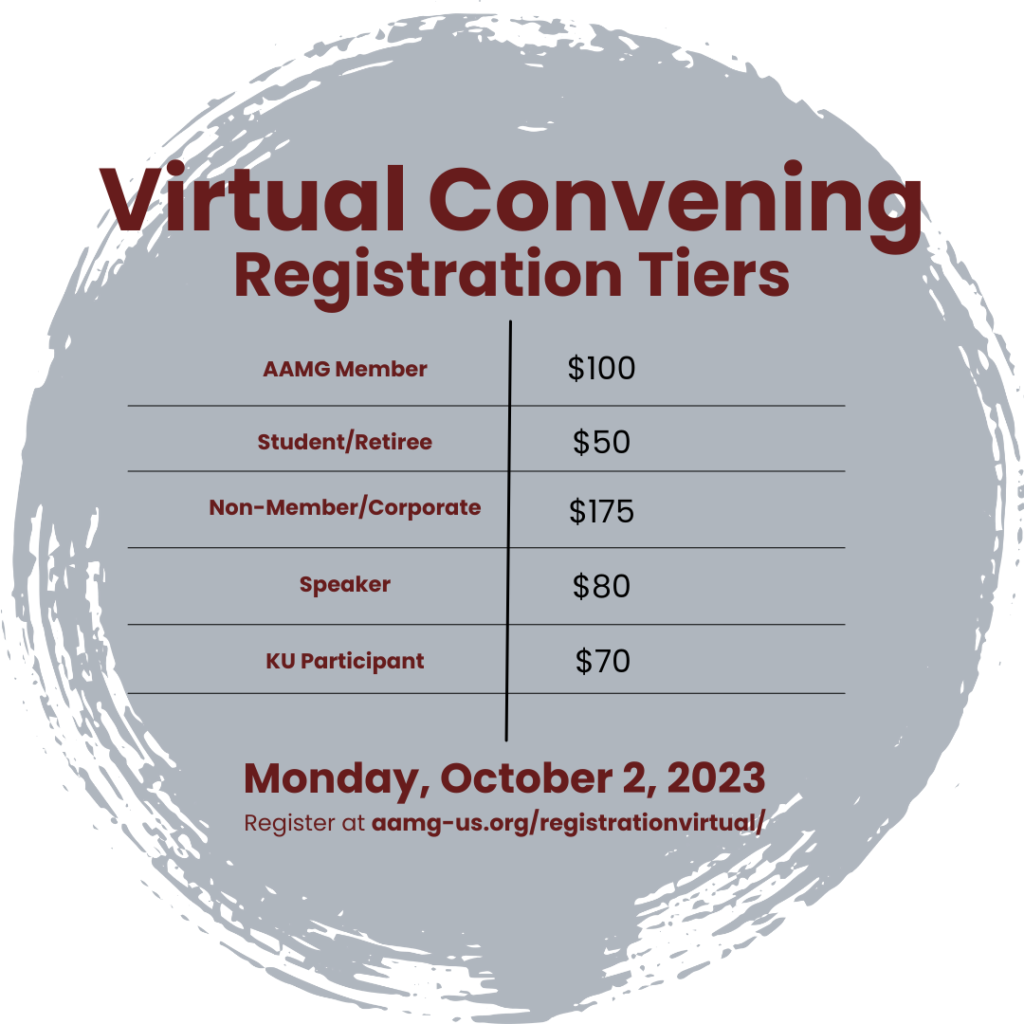 *KU Participant refers to those working at KU that were our onsite partners for this year's June conference.

Did you miss out on this year's in person conference? Or maybe you attended in person, but you are ready to gather again with AAMG colleagues! Either way, join us for this one day Virtual Convening on Monday, October 2!

The schedule includes time for Coffee and Conversation with Colleagues across the states, an overview of the recent AAMG Field Wide Survey with Susie Wilkening, workshop options, and sessions sure to kick off your fall and keep you learning in the field. Schedule details will be released soon!

Register today to secure your spot!


Powered by Wild Apricot Membership Software


Powered by Wild Apricot Membership Software