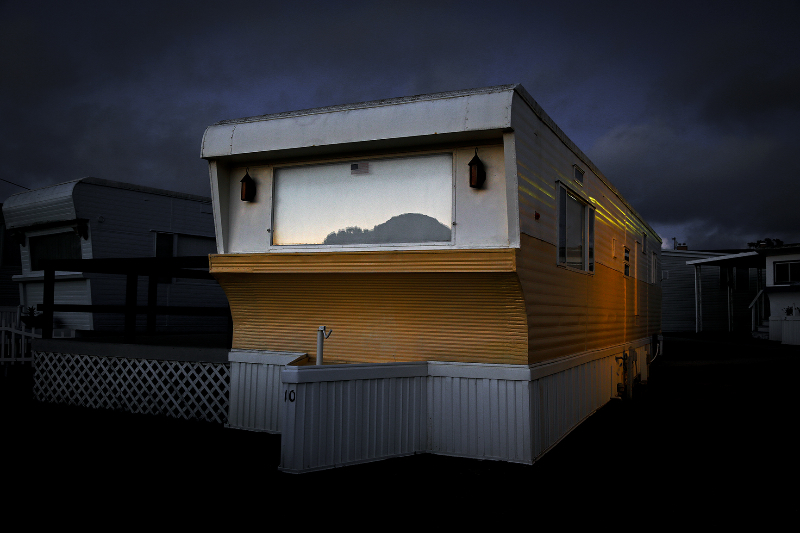 Exploring Photography highlights 55 works from the collection of the LSU Museum of Art by photographers such as Berenice Abbott, Edward Weston, Ruth Bernhard, Judy Dater and Louisiana's own Clarence John Laughlin, Richard Sexton, Debbie Fleming Caffery, and Thomas Neff. The exhibition reflects the photographic holdings of the museum, which have doubled in the past year, and celebrates the range of photography's possibilities.
Portraits range from the powerful studio images of the famous by Yousuf Karsh to the marginalized subjects of Diane Arbus to the constructed double images by Nancy Webber and Bonnie Schiffman. Landscapes presented are as different in style and tone as a megalith by Paul Caponigro, constructed digital images of a scene from a porch by Robert Fichter, the black-and-white and color images of Robert von Sternberg, or the surreal dream-spaces of Jerry Uelsmann and the abstracted image of the land by Barry Anderson or Henry Gilpin.
Works in the museum's collection from the early1900s are joined with works as recent as 2012. Mediums as varied as traditional gelatin silver prints, archival digital prints, scanograms and xeroradiography, ultrachrome color images, and gum pigment and cyanotype and solvent transfer photo-based images are represented.
Exploring Photography celebrates the power of photography. The variety of photographs represented in the
exhibition in terms of subject, media, and chronology expands our understanding of the range of photographic image making and makers.
This exhibition was curated by LSU Museum of Art Executive Director, Daniel E. Stetson.
Number of Works:
55
Minimum size:
160 linear feet (multiples)
Organized by:
LSU Museum of Art
Booking Period:
8–12 week bookings
Availability:
Beginning December 2017
Participation Fee:
$5,000
Shipping:
LSU Museum of Art makes all arrangements,
exhibitors pay pro-rated shipping
Contact:
Courtney Taylor, LSU MOA Curator
cptaylor@lsu.edu
225-389-7205
Click here to download the prospectus.