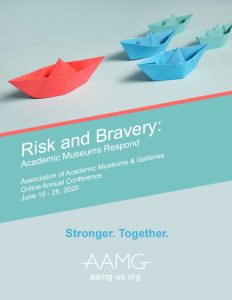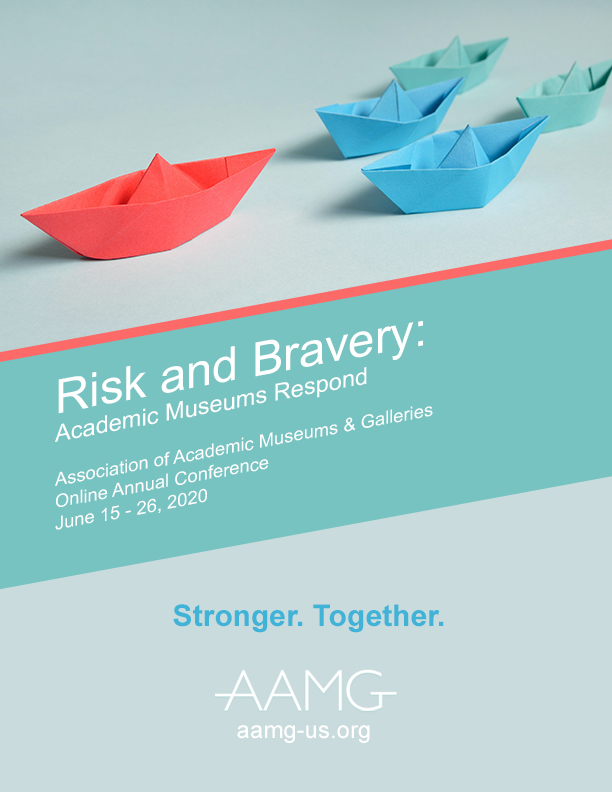 Registration and Scholarships
Registration is now open for the 2020 AAMG Annual Conference Online. $40 for members, $150 for non-members, and students are free. Click here to register now: https://www.aamg-us.org/annual-conferences/register/
A hardship scholarship application is available to all members. More details about scholarships can be found on this page: https://www.aamg–us.org/annual-conferences/conference-scholarships/
Digital Platforms
We will be using Wild Apricot for registration and Zoom, Youtube, and Vimeo for conferencing.
Schedule Notes
Please be aware that sessions which share the same time slot are not sequential, but are concurrent.
Also, roundtables and workshops are limited capacity and will require pre-registration to facilitate dialogue and small group conversation. Registration emails will be sent 1-2 weeks prior to the conference start date.
All other sessions are open to conference registrants with unlimited capacity.
Thank you to our 2020 Annual Conference Sponsors
Silver Sponsors

2020 AAMG Annual Conference Program Schedule
All times listed in Eastern Date Time